As everyone expects the 5G mobile phones to be released next year, a vendor is ready to grab the title for the first time, and it is Moto, which has prepared a 5G phone, but it is done in a modular way.
Early in June 29th, Moto announced that it will be held in Chicago headquarters on August 2nd afternoon. There would be a big wave of new products. What were the new products in the end?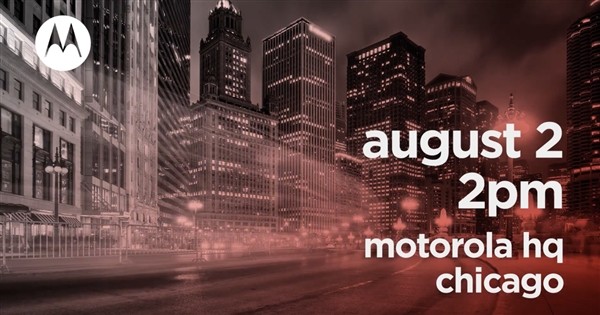 From the situation of foreign media exposure, this conference, Moto is expected to release Android One model Moto One, Z3 Force, and other parts of course, after all, their Z series is still modular design.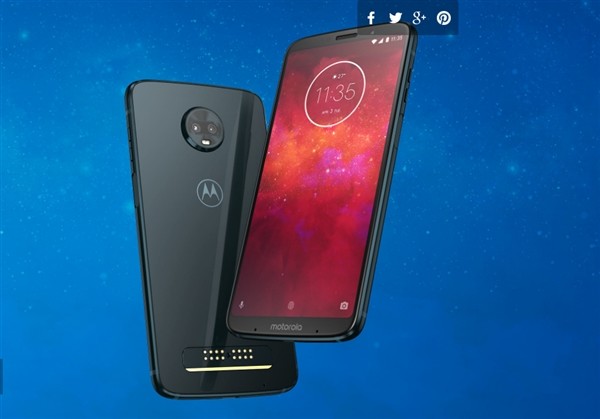 Moto Z3 Play
Of course, the most anticipated design is the new modular design brought by Moto, which is also the secret of the birth of the world's first 5G phone. At this conference, Moto will launch a 5G network module that provides a USB 3.1 interface with a bandwidth of 5Gbps. By linking to Z3 Force or the already released Z3 Play, the mobile phone becomes a 5G cell phone.
OPPO Find X and VIVO NEX are on sale at Gearbest, however, Huawei Honor Play is the most popular. Click to Buy!