The news of the Kirin 1020 processor suddenly broke out on the Internet. According to the Kirin 1020, the 5G network has been added to the Kirin 1020. It is said that this is HUAWEI's strategic weapon entering the 5G era next year, and its performance is 2 times higher than that of Kirin 970.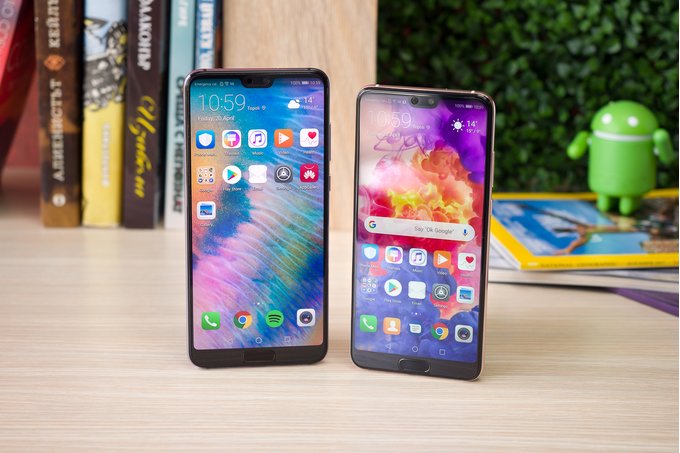 The Kirin 1020 will carry 5 core +4 core + Cambrian AI chips, with a total of 10 cores, and the rabbit rabbit runs are expected to reach 400 thousand, expecting to find a balance between performance and power consumption. HUAWEI does not want to be controlled by the core technology. It can be seen from the abandonment of the Qualcomm platform's choice of CPU. Even if the beginning of the painful period of HUAWEI received a lot of questions, from the beginning even HUAWEI itself do not want to use the Hass K3V2 to the current GPU Turbo to let the industry in front of a bright, all the way to the HUAWEI Hass processor recognition is increasing.
OPPO Find X and VIVO NEX are on sale at Gearbest, however, Huawei Honor Play is the most popular. Click to Buy!